Jen Tracy
Head Bitch of Creative, Curator of #Cuteshit
Hi, I'm the Jen in JENCO. Sometimes that means I'm the Creative Director, sometimes the client therapist, and always the dog walker. Whatever it is: I love my job. I've been at it since 2007, leading our small but mighty team.
I've always had a hawk-eye for details. The little things other people don't see, the areas that could use improvement, the array of creative ways to make something new. I love being around pretty, well-designed things.
Knowing a creative path was my future, I headed off to art school. After four years of sleep deprivation I had my art degree in hand and launched out into a beige cubicle in the corporate world. While working corporate wasn't for me, it helped me realize that good design is my destiny. It's who I am — it bleeds into every area of my life.
One of the first things you'll notice about me is my small frame, my big loud voice and my adorable sidekick: a french bulldog named Pippin. Throughout my career I've been an editor for The Dieline and a mentor with the I Have a Dream Foundation, and I'm currently a member of NAWBO, an organization that helps empower women in business.
I've been called a firecracker many times in life, so if you like firecrackers, then you're my kind of client. Give JENCO a ring and let's chat.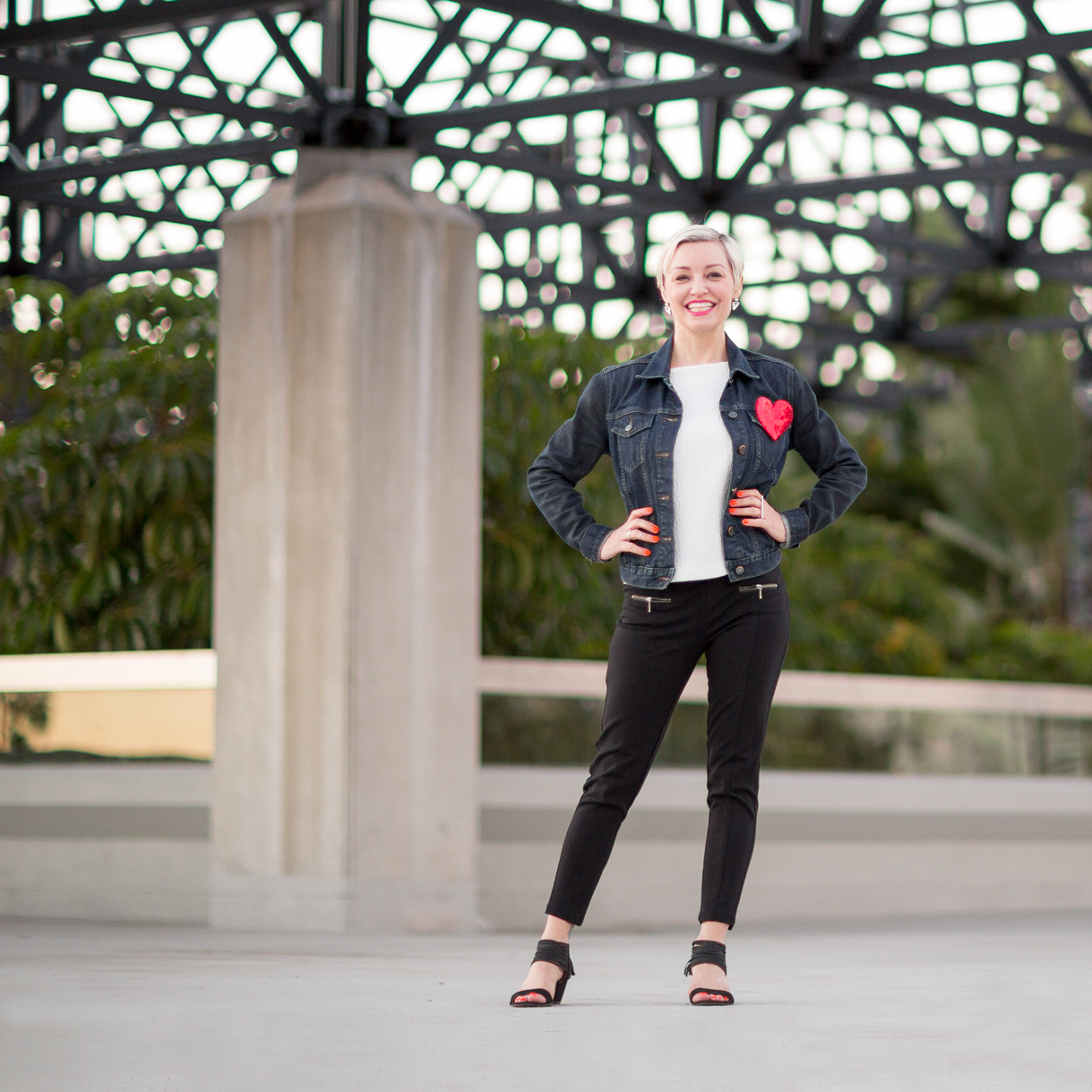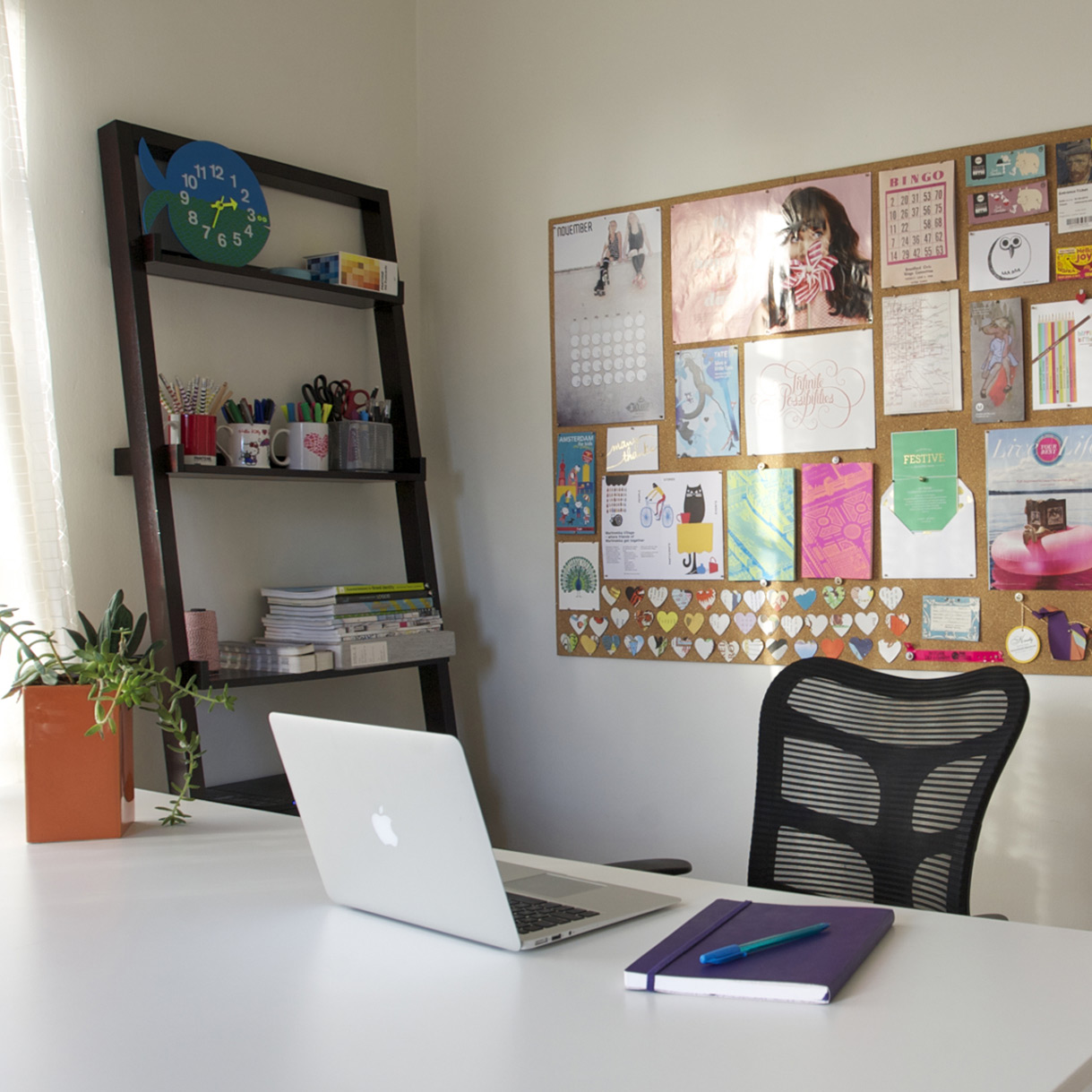 JENCO CREATIVE
JENCO CREATIVE is a boutique graphic design studio that makes companies look great by crafting beautiful brands, campaigns, websites, collateral, and environments.We've been around since 2007, helping clients in the lifestyle arena make their services and products shine. We're small in size but big on personality. We're sassy but check our egos, we're playful but know when to get serious. Most of all: we love our clients. So we do more than just design: with careful service and creative guidance, we make sure our clients are always comfortable and happy.
JENCO started up when Creative Director Jen Tracy set out on her own to be a freelance graphic designer. Projects and clients piled up, and a boutique agency was born. Working out of L.A.'s iconic Samsung building at Wilshire & La Brea, JENCO focused on print design, but quickly fell in love with helping clients build smarter, better-looking brands. Since then, we've grown up to include a collaborative team that covers design, copywriting, and web development while running the gamut of branding, print, and digital work. We're thrilled to be a small team doing big-time work for awesome clients — ArcLight Cinemas to the Breakfast Project, Brazilian Blowout to Mary J. Blige. And we love bringing that spirited JENCO style to every project.