A little about us.
JENCO CREATIVE is a Los Angeles based graphic design studio that makes companies look great by crafting beautiful brands, campaigns, websites, collateral, and environments.
We've been around since 2007, helping our clients make their services and products shine. We're small in size but big on personality. We're confident but check our egos, we're lighthearted but know when to get serious.
Most of all: we love our clients. So we do more than just design: with careful service and creative guidance, we make sure our clients are always comfortable and happy.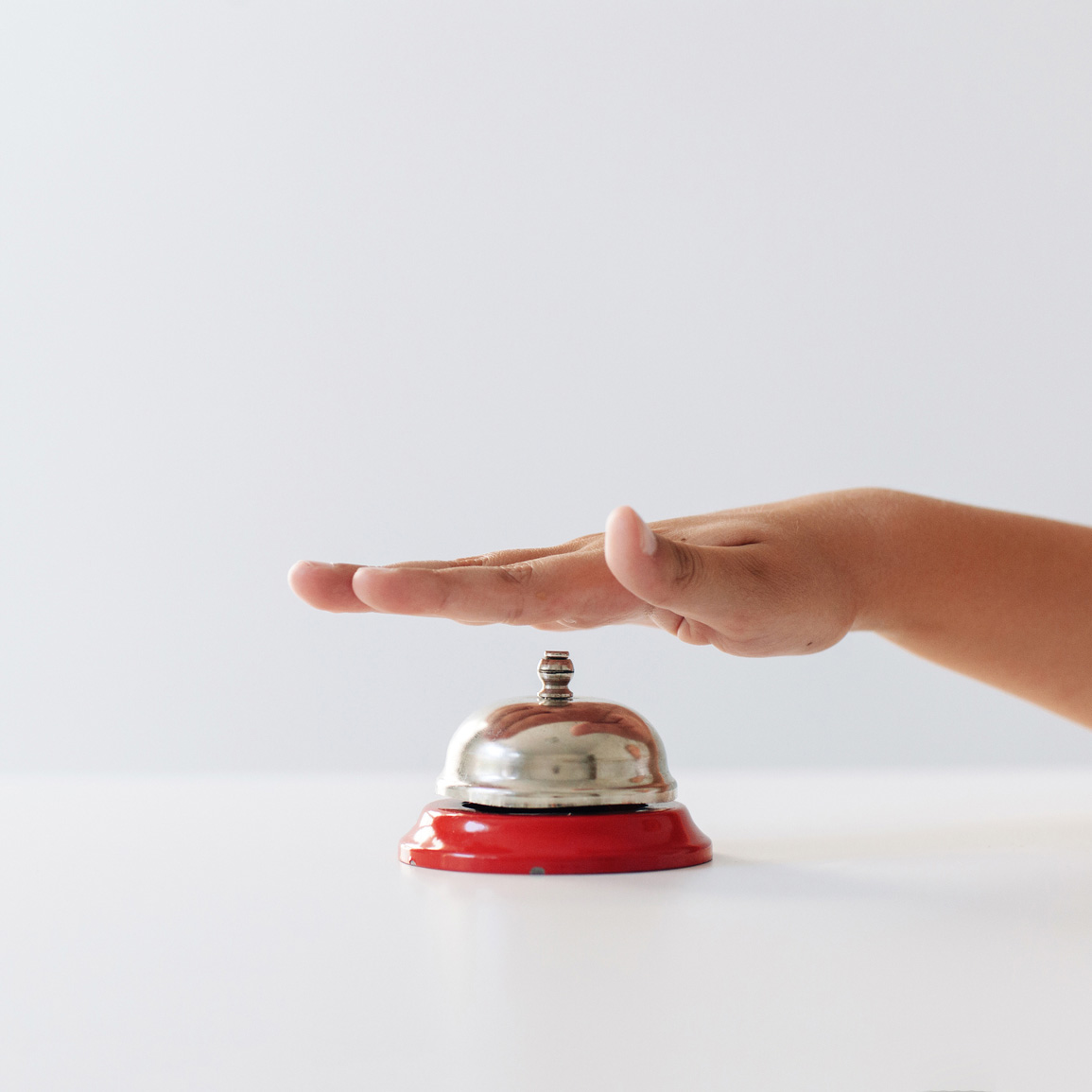 We're here for you.
You're working hard to grow your business. You need a trusted partner to make sure your branding and design are working for you. JENCO CREATIVE is here to help.

Providing one-on-one service, you'll have a dedicated team for everything — think of us as your outsourced design team. And even though we're off-site, we're always committed to being there for you. Anytime you need us, just give us a call. When you're with JENCO CREATIVE, you'll get the service you deserve.