Branding
The best brands look the best. We'll help you get there with smart and beautiful design. Staying true to your brand promise, we'll craft a brilliant expression that demands attention. From logo marks through supporting visual elements and guidance on how to take care of your new brand, set you up for future success.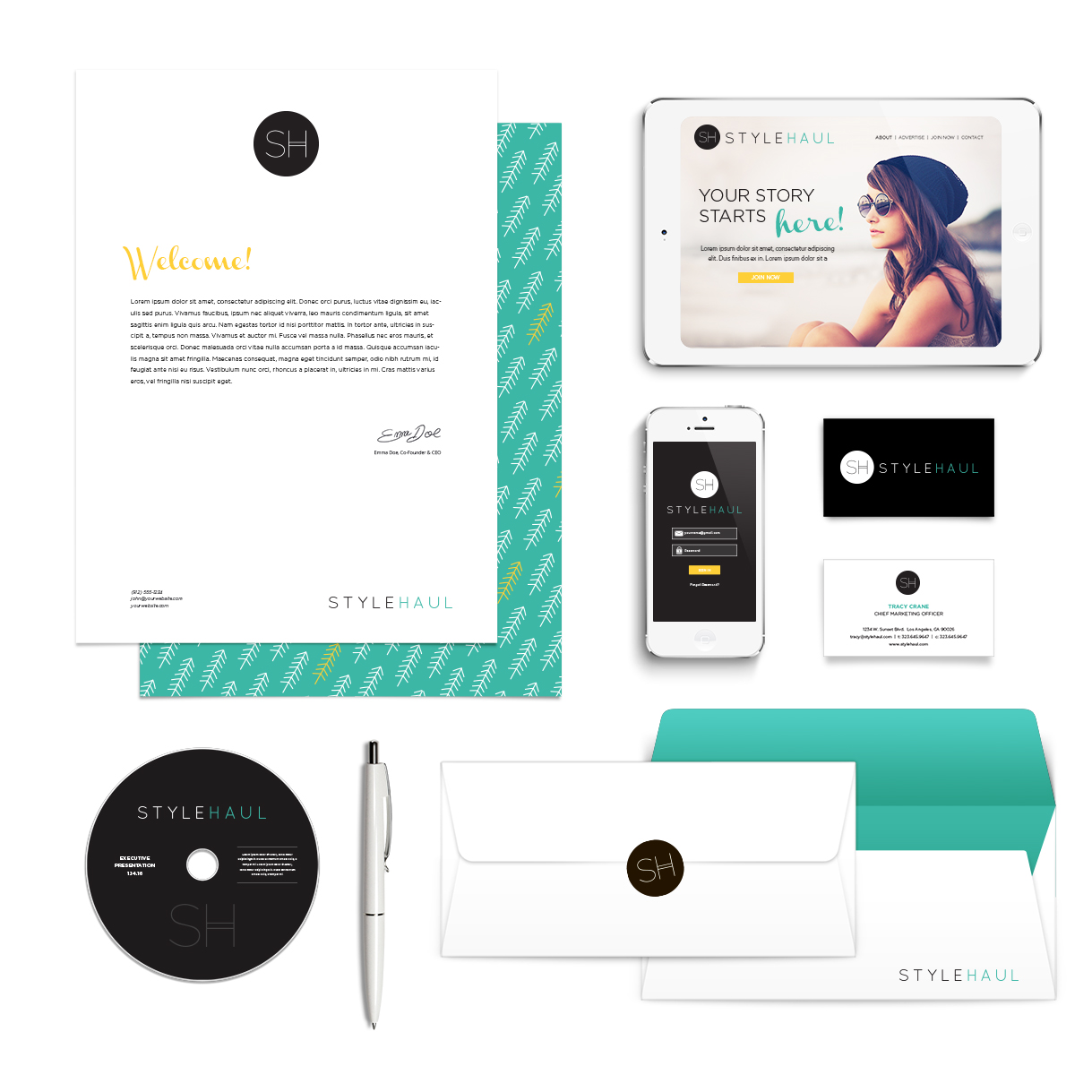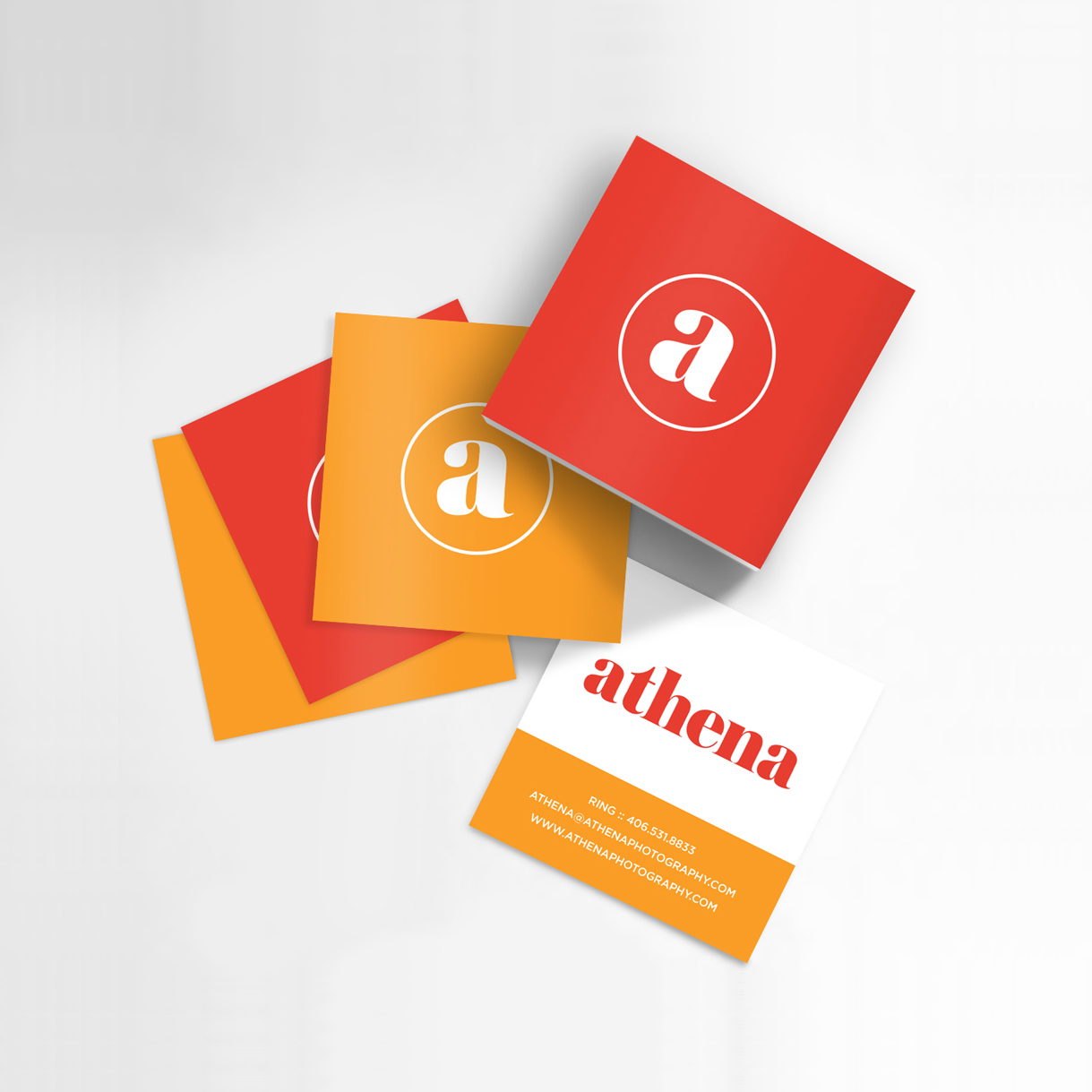 Print
Big, small, fancy diecuts, glossy foils… we love print, and we can do it all. From collateral to trade shows, we'll help you turn ideas into great design that's dialed in to your printing needs. And whether you're handling production or need guidance on working with the printer, we'll make your company shine while making sure it all goes smoothly.
Digital
Websites to digital ads, we pack a 1-2 punch of design and code to help you hit your goals. We'll guide you in choosing the right platform for your company's needs, collaborate on writing content, and we'll cast a stunning vision for user experience and design. Then, we'll get to pushing pixels and bring your brand to life online in style.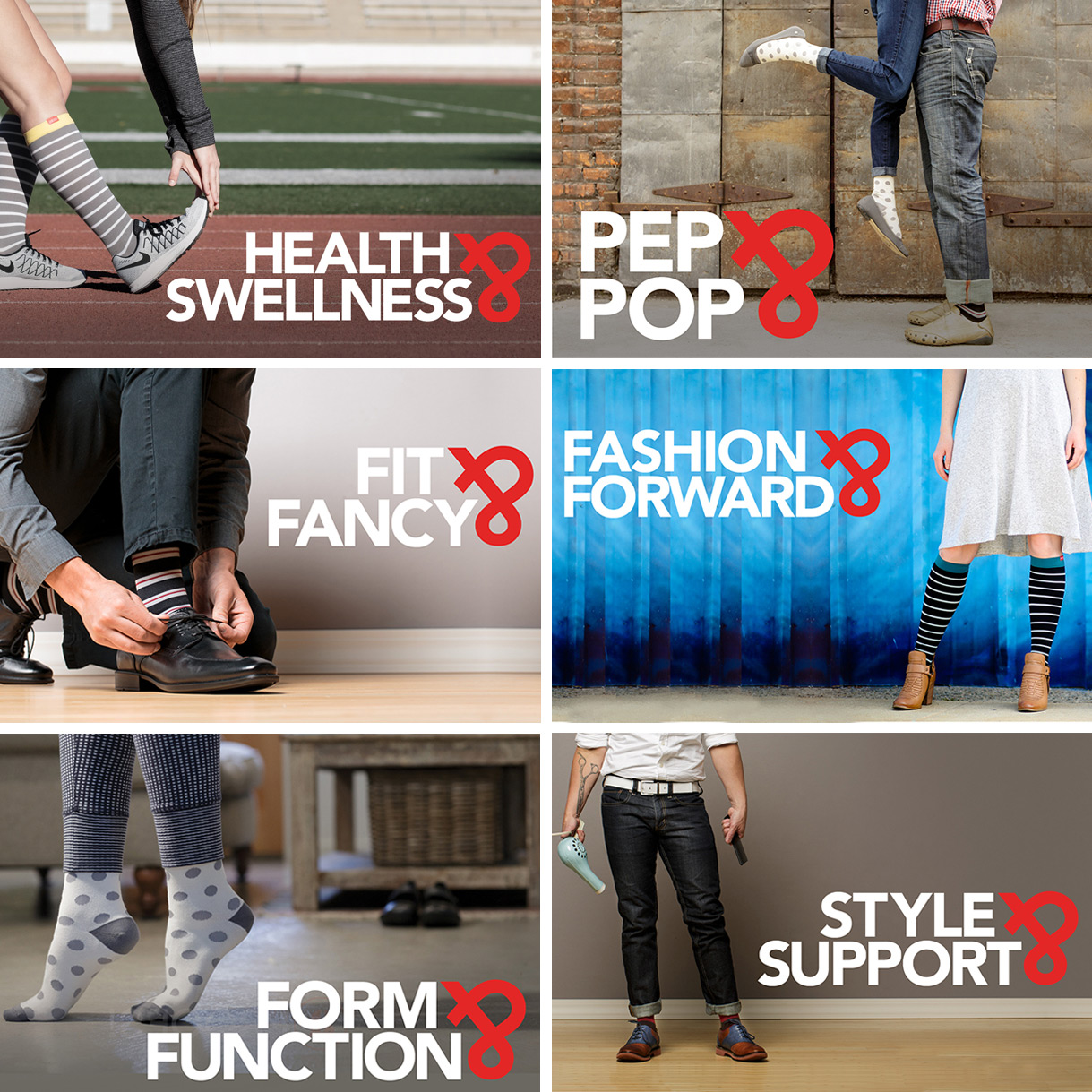 Campaigns
Getting the word out, hitting goals — we're game. We'll start by reviewing your goals and helping you nail down a just-right strategy. Next, we'll dream up the best way to broadcast your message and really connect with customers. Finally, we'll knock your socks off by designing and writing great-looking ads that make a splash.